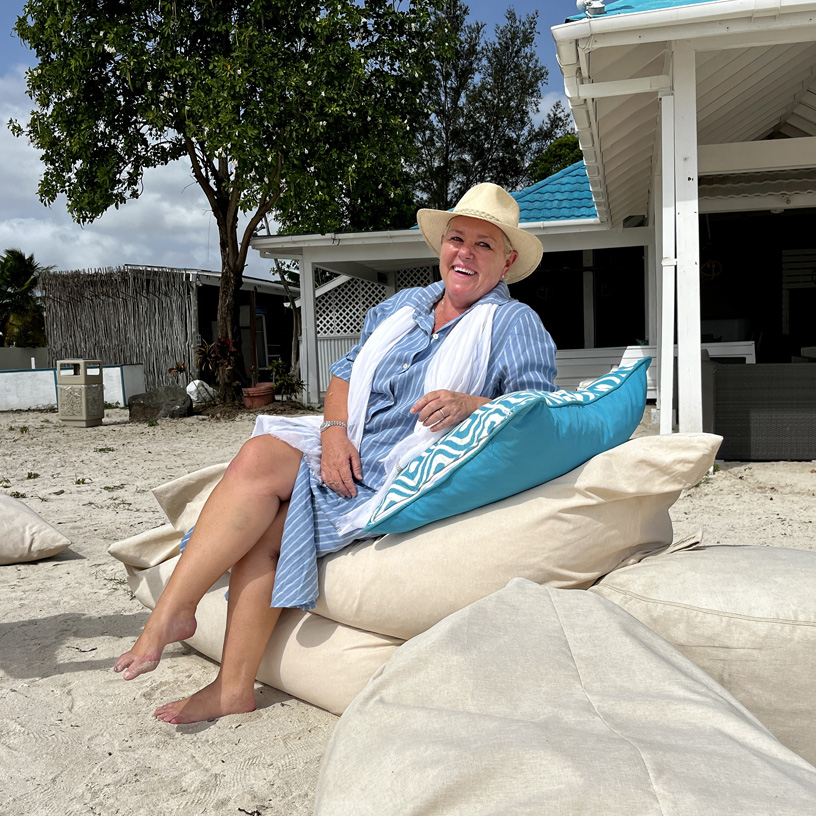 Absolute Properties Antigua's mandate is to provide clients with a professional, experienced, friendly service with the emphasis on a full service experience. Real estate transactions with Absolute Properties will be seamless, professional and worry-free. Real estate sales agent Jane Attfield has been a resident of Antigua for 27+ years. Her experience and expertise in sales not only includes Antigua and across the Caribbean but Asia and Europe. With her knowledge, Jane launched Absolute Properties Antigua Ltd in 2014 as the base to continue to serving clients, within the real estate field in Antigua. Jane's career as a real estate professional began in the UK, then Europe, Indonesia, and North America, but the Caribbean was simply too beautiful to leave and she has been here ever since.
Purchases / Buyers
From first viewing to move-in day, Absolute Properties will be with you, every step of the way. In addition to emphasis on service, Jane understands that an informed client is a happy one. She endeavour's to keep you apprised of all activities so there are no surprises.
Sellers / Vendors
Jane visits you and your property to provide you with the best market valuation that is honest and realistic. Having your property for sale at the right price is an important factor. Marketing is key. Jane's expertise and network – particularly Absolute Property's online reach, is an important tool to ensure potential buyers see your property. But Jane does not stop at selling your property. Her vast experience and knowledge of Antigua also ensures she is an expert in selling the beautiful island on which your property resides. Marketing Antigua is critical to attracting buyers to the country and your property.
Rentals
Whether long-term or short-term rentals are your need, Absolute Properties Antigua have got you covered. For furnished student/faculty accommodations, residences for families and professionals, you can count on Jane and Stacy the rentals manager to locate the place that best suits your needs. Should you be looking for short-term accommodations, Jane and Stacy have a vast inventory at her fingertips to present: beachfront, hillside, resort locations, urban, rural, west coast or east, Jolly Harbour, English Harbour, north side and even the St. John's capital area, Jane can instantly draw from numerous available properties that will best serve your needs. Whether its luxury and expansive or modest and simple, Absolute Properties will provide accommodations, absolutely.
Property Management
Trust is possibly the most important aspect of property management. Managing property while overseas can be stressful and has many challenges. Jane and Stacy are able to put your worries aside with personalized care that sets your mind at ease, while getting the most out of renting your property for maximum return. Jane handles short-term and long-term rentals, manages all bills, ensures that maintenance is professional, prompt and is completed by experts.
Project Management
Absolute Properties Antigua retains Ian Drysdale as head of all project management. Ian, comes with 30+ experience in construction – Caribbean-wide. Ian is intimate with all the challenges that building in the region, can present. His professionalism ensures plans are well laid, schedules are followed, quality is constantly and carefully scrutinized. From concept to completion; from large estate to small cottage, Ian has all the tools to secure success.
Our office is located within the Jolly Harbour Commercial Centre, if you're passing pop in and see us.