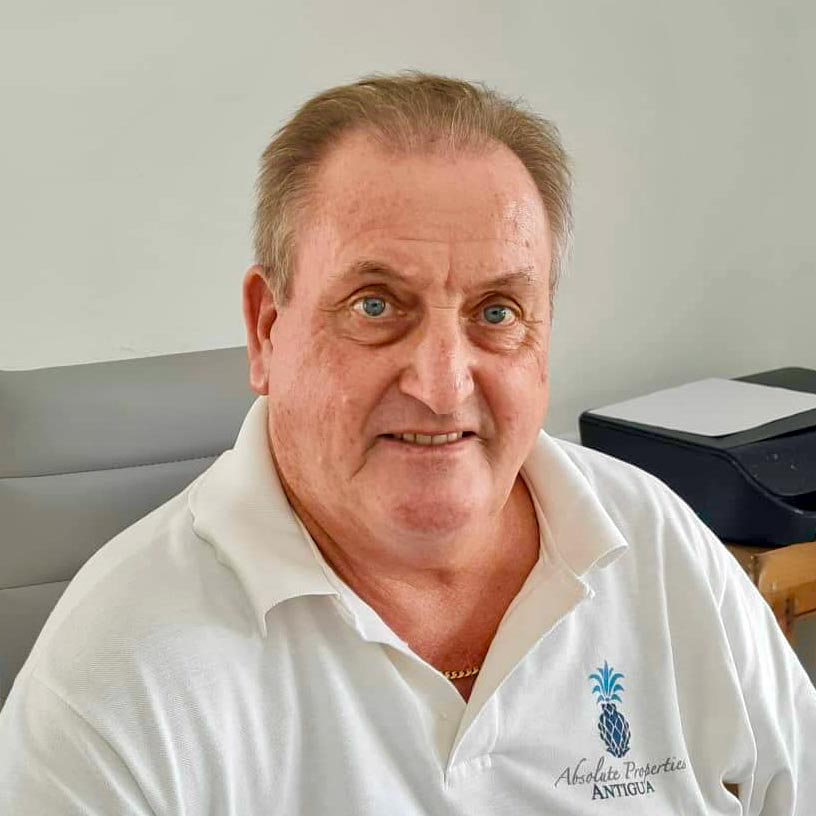 Ian Drysdale
Project Manager
Absolute Properties project management team is headed by Mr. Ian Drysdale who has been involved in the construction industry in the Caribbean since 1988. He has worked on projects throughout the islands, large and small, from hotels to port facilities, large beachfront villas to smaller home renovations.
As a company, we will act as your representatives here on island and send you weekly written reports, backed up with photographs of the progress on your project.
We understand that you have made a large investment here in Antigua. That is why we work directly for you.
We make sure that you get the right contractor for your project, at the right price, by making sure that the work goes out to tender to contractors that are qualified to do the work that you require.
We liaise with government bodies, architects and contractors on your behalf to make sure your project comes in on time and on budget to your complete satisfaction.
Absolute Properties will be with you from conception to completion.
If you have any queries or questions, please do not hesitate to contact us. We will be more than happy to help in anyway we can.